About Us
Welcome to Melrose Motorsport, the home of Off Road Karts in New Zealand; a home where the door is always open to motor-sport lovers, car enthusiasts and off road adventurers.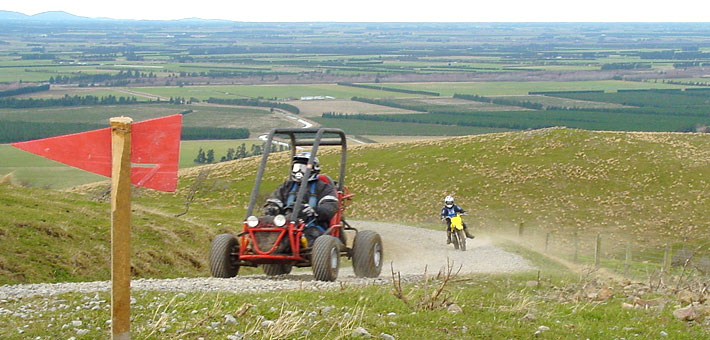 Established back in 2002 by Melrose Kiwi Concept chair owners Phil Melrose and Mike Turner, Melrose Motorsports shares your passion for all things "motorised." As for Melrose Motorsports, the business itself originally started selling off-roaders to Hanmer's Thrill Seekers, an adventure tourist company, and now we distribute our karts nationwide.
The pride and joy of the Melrose Motorsport line up is the range of Off Road Karts an ever evolving range with new and improved models rolled out each year. Currently, Melrose Motorsports is New Zealand's leading supplier of Off Road Karts and stock a full range of parts for all karts, with the ability to courier all parts throughout New Zealand overnight.
Melrose Motorsports has a fulltime service department looking after orders, parts and services, and also has its sights set on bigger and better things for of Off Road Kart enthusiasts. Melrose Motorsports giving you the keys to explore the world.